The latest innovations in the field of energy efficiency focus on photovoltaic technologies and solar panels for powering homes and company buildings. The use of solar energy offers numerous advantages in terms of sustainability and energy savings.
Photovoltaic solar panels convert sunlight into electricity, reducing dependence on traditional energy sources and contributing to the reduction of CO2 emissions. This makes solar energy an environmentally friendly and sustainable option for homes and business buildings.
How to install a photovoltaic system
In order to install a photovoltaic system, it is necessary to assess the feasibility of the installation, considering orientation, roof slope and the presence of any obstacles that could reduce the efficiency of the system. Subsequently, a company specialising in solar panel installation must be contacted to assess the sizing of the system and obtain a customised quote.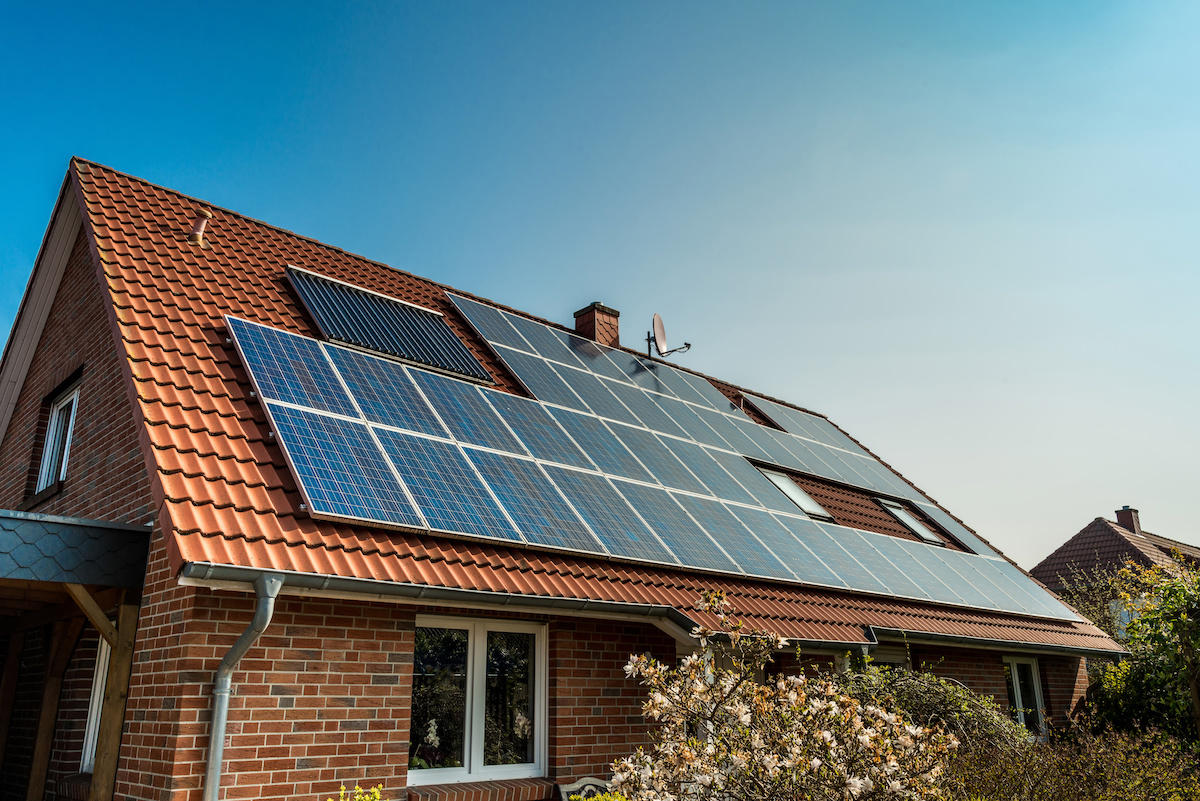 In the US, solar power contracts usually include several options. One common option is the Power Purchase Agreement (PPA), in which the user pays only for the energy produced by the solar panels without having to purchase the system itself. Another option is the direct purchase of the system, in which the user becomes the owner of the solar panels and benefits from long-term advantages such as energy credits and reduced energy bills.
The advantages of solar contracts include reduced energy bills, clean energy production and the possibility of selling excess energy to the grid (net metering). In addition, many states offer financial and tax incentives to promote the installation of photovoltaic systems.
In conclusion, the latest developments in the photovoltaic sector offer exceptional opportunities to improve the energy efficiency of homes and business buildings. Solar energy is a sustainable solution that reduces environmental impact and saves on energy costs. With proper evaluation, solar panel installation can be done efficiently, and solar contracts in the US offer several options to fit individual needs and maximise energy and financial benefits.
You may also like