In recent years, energy efficiency technologies have revolutionised the residential and business building sector. The latest innovations focus on the use of electricity and the availability of innovative contract types for the supply of electricity and light.
One of the main innovations is the increasing popularity of photovoltaic systems, which allow clean electricity to be produced directly from the sun's renewable sources. These systems can be installed both in homes and in company buildings, making it possible to reduce dependence on traditional energy sources and to reduce environmental impact.
With regard to electricity supply, innovative contract types are now available. For example, dynamic tariff contracts allow users to pay a variable energy price based on supply and demand. This encourages users to consume energy during periods of lower demand, when prices are lower, thus promoting a more conscious use of electricity.
In addition, smart monitoring and control technologies enable more efficient management of the energy consumed in homes and business buildings. Home automation systems make it possible to control and regulate lighting, heating, cooling and household appliances in order to optimise energy consumption.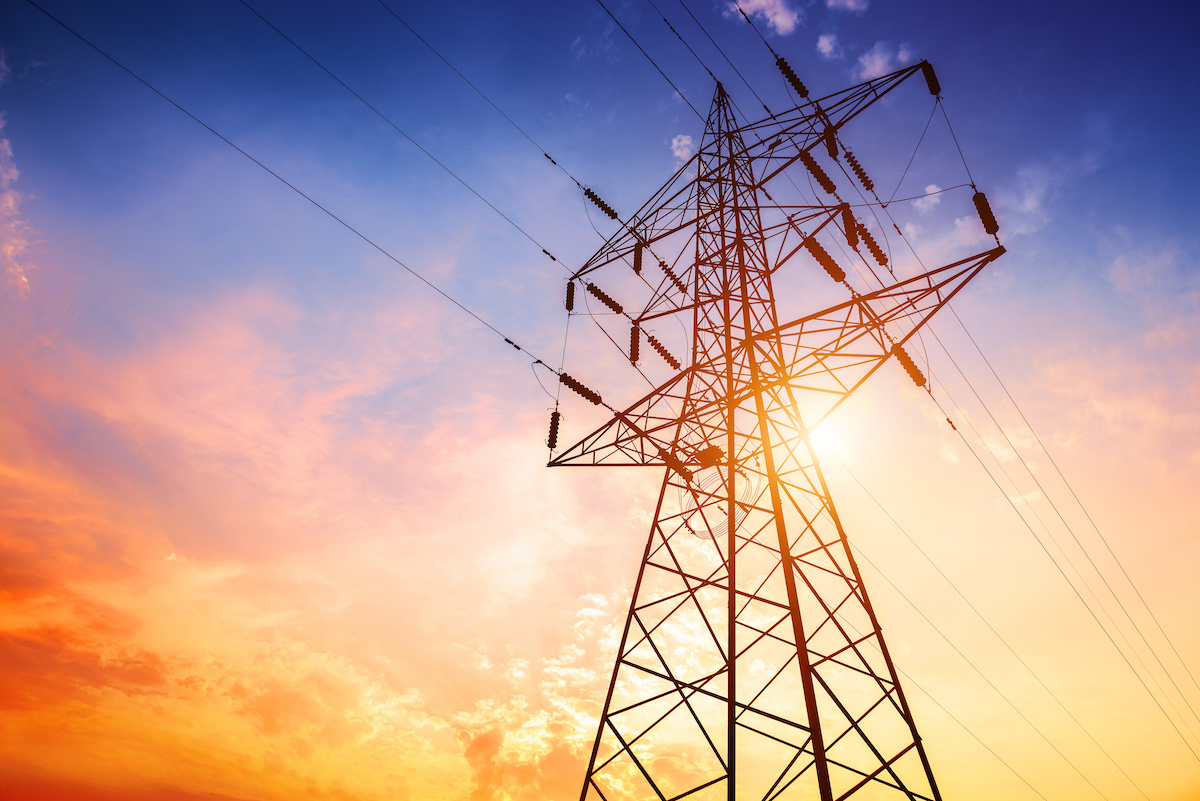 Utilities and energy companies are also developing solutions for active energy management. This allows users to monitor and manage their energy consumption in real time and receive advice and suggestions to reduce costs and improve efficiency.
In conclusion, the latest energy efficiency technologies for homes and business buildings are revolutionising electricity management. The installation of photovoltaic systems, the use of dynamic tariff contracts and the adoption of intelligent monitoring and control systems enable more efficient and economical energy consumption. Investing in these technologies is an important step towards sustainable energy management and reduced environmental impact.
You may also like