Cellulite and localised adiposity are two common aesthetic problems that can cause discomfort for many people. However, in the field of dermatological treatments, there have been significant developments to effectively combat these imperfections.
One of the latest developments is the use of high-intensity focused ultrasound (HIFU) technology to treat cellulite and localised fat deposits. This non-invasive method uses high-frequency sound waves to destroy fat cells, thus reducing the visibility of cellulite and improving skin firmness.
Another innovative treatment is cryolipolysis, which uses cold to eliminate fat cells. This targeted technique freezes the fat cells, which are gradually eliminated naturally by the body over the course of the weeks following the treatment.
In addition, mesotherapy is an increasingly popular treatment to combat cellulite and localised fat deposits. This procedure consists of injecting specific substances directly into the problem areas to reduce fat and improve the appearance of the skin.
In addition to dermatological treatments, a proper diet and regular exercise are essential for optimal results in combating cellulite and localised fat deposits.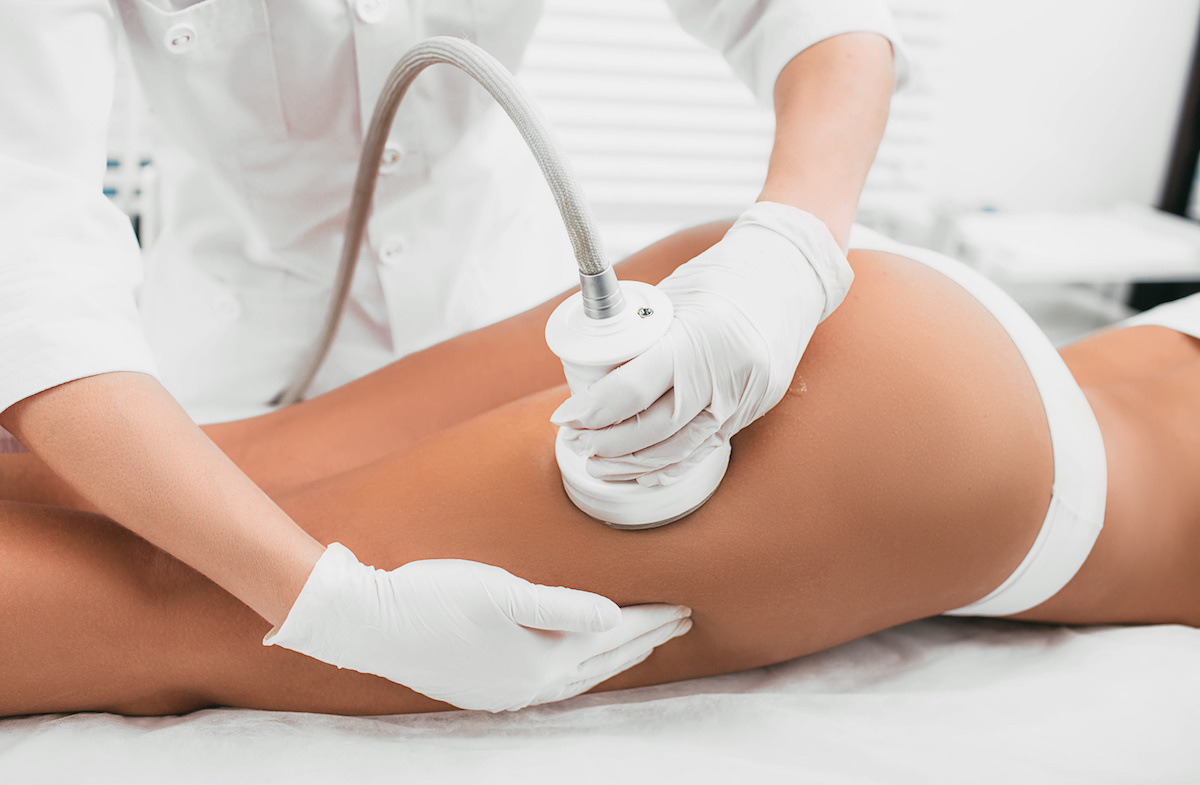 Before embarking on any treatment, it is important to consult a dermatologist or an expert in the field to determine the best solution for your specific case. Choosing a qualified professional guarantees effective and safe results.
In conclusion, the latest developments in dermatological treatments offer increasingly advanced and effective solutions to combat cellulite and localised fat deposits. The use of technologies such as HIFU, cryolipolysis and mesotherapy has opened up new perspectives in achieving smoother and firmer skin. However, it is always advisable to follow a healthy lifestyle and to consult a professional in order to choose the treatment best suited to your needs.
You may also like