In the field of dermatological treatments, new innovative solutions have been introduced to combat skin imperfections, wrinkles, scars and achieve lasting rejuvenation.
One of the most promising treatments is fractional laser therapy, which uses a laser beam to penetrate deep into the skin and stimulate collagen production. This treatment reduces wrinkles, scars and improves the overall texture of the skin without damaging the surrounding tissue.
Another innovation is micro-agglomerated radiofrequency (RFMA), which targets wrinkles and skin flaccidity. This treatment stimulates cell renewal and collagen production, promoting a more youthful and toned appearance of the skin.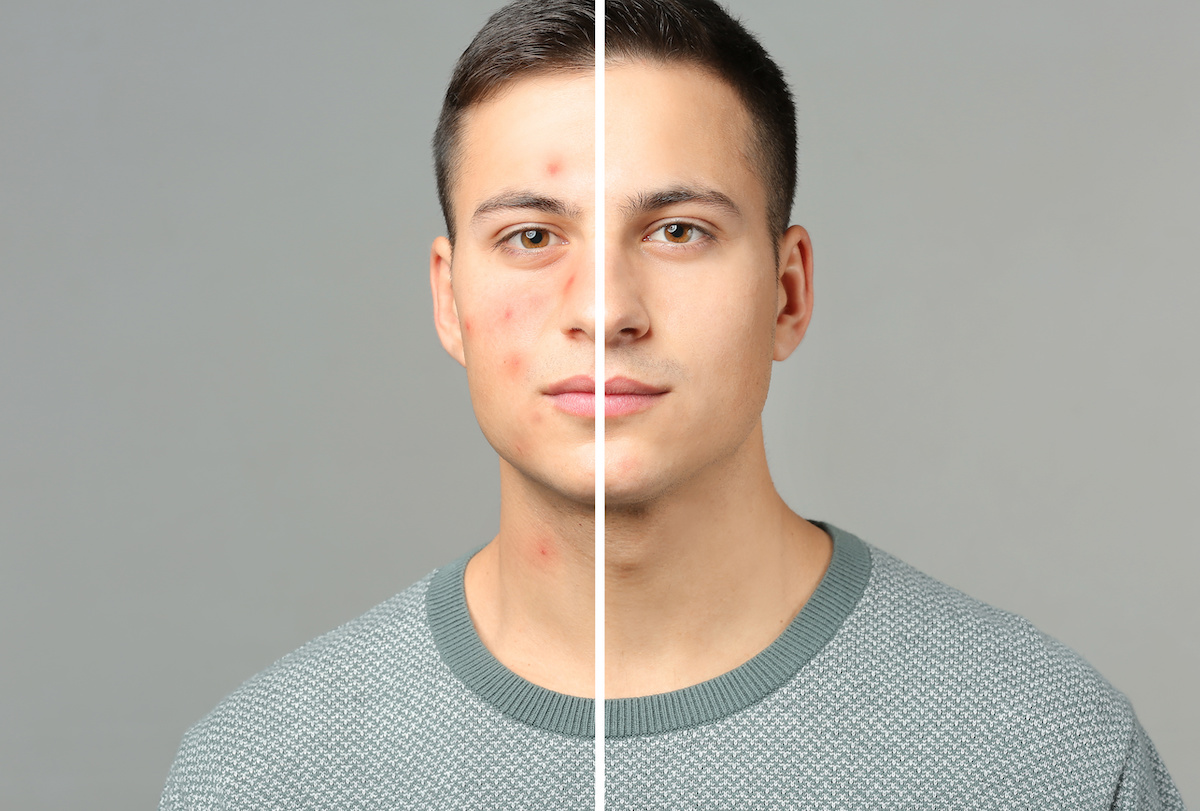 In addition, advanced chemical peels, such as those based on glycolic acid or salicylic acid, have become increasingly effective in treating skin imperfections. These peels remove dead cells and stimulate the renewal process, improving skin texture and reducing the appearance of wrinkles and scars.
Another emerging technique is the use of hyaluronic acid fillers to fill in wrinkles and restore facial volume. These fillers can be used to treat fine lines, deep wrinkles and to improve facial structure, resulting in a younger, fresher appearance.
Finally, intense pulsed light (IPL) treatments have become increasingly popular to address signs of skin ageing, including dark spots, rosacea and visible capillaries. These non-invasive treatments act on skin defects by stimulating collagen and eliminating dyschromia.
It is important to emphasise that dermatological treatments must be performed by qualified professionals and customised to individual needs. Before embarking on any treatment, it is advisable to consult a dermatologist to assess your skin type, specific conditions and determine the most suitable treatment.
In conclusion, the latest advances in dermatological treatments offer advanced and customised options to combat skin imperfections, reduce wrinkles and achieve lasting rejuvenation. Thanks to technologies such as fractional laser, radiofrequency, chemical peels, fillers and intense pulsed light, it is possible to improve the texture and overall appearance of the skin. However, it is essential to rely on qualified professionals for safe and effective results.
You may also like