The year 2023 will bring many innovations in the field of home appliances: manufacturers are increasingly focusing on maximising energy savings in relation to new consumption regulations for the protection of the environment. In particular, the energy classes of household appliances will continue to improve, allowing households to reduce their electricity consumption and save money on their bills.
Among the best new products from the US and Western countries, Samsung's new line of smart home appliances is notable, as it allows appliances in the home to be remotely monitored and managed via smartphone or tablet. German manufacturer Bosch, on the other hand, presents a new range of appliances with eco-friendly, energy-efficient features, including A+++ energy class refrigerators.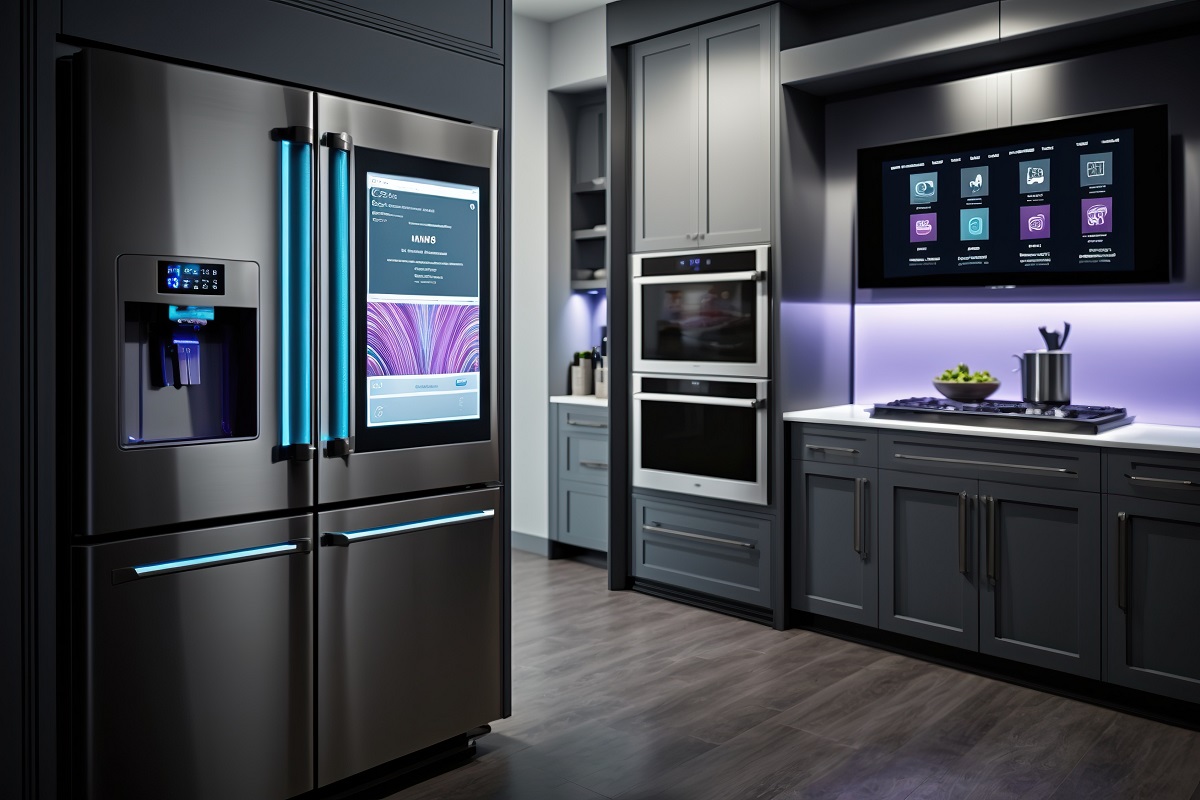 The home appliances of 2023 place a special focus on saving energy and protecting the environment. New regulations concerning energy consumption have pushed manufacturers to develop increasingly efficient appliances, ensuring a reduction in CO2 emissions.
Energy classes A++ continue to be the benchmark for environmentally friendly household appliances. Brands such as Bosch, Samsung and LG stand out for producing the latest generation of refrigerators, washing machines and dishwashers, guaranteeing low consumption and high performance. These manufacturers also offer smart functionality, allowing control and management of devices via smartphones or voice assistants.
As for cookers, electric induction stoves are increasingly popular for their energy efficiency. Brands such as Electrolux, Whirlpool and Miele offer state-of-the-art models that provide fast and precise heating while minimising energy waste.
Smart lighting is another important innovation for the green home. Brands such as Philips, GE and Lutron offer LED lighting solutions with remote control and programming, reducing consumption and enabling more efficient energy management.
Finally, energy management systems and the integration of household appliances with renewable energy are becoming increasingly popular. Companies such as Tesla with their Powerwall system, together with solar panel manufacturers such as SunPower and LG, enable users to harness solar energy to power household appliances and reduce dependence on the traditional electricity grid.
2023 represents a turning point for home appliances, combining smart functionality with energy efficiency and environmental sustainability. By choosing the brands and manufacturers mentioned, it is possible to realise a smart and green home, contributing to the preservation of the environment and the reduction of energy consumption.
You may also like