Diabetes is a growing chronic disease globally, but proper nutrition can play a key role in the prevention and management of this condition.
The first line of defence against diabetes is to adopt a balanced and healthy diet. Reducing consumption of refined sugars, foods high in saturated fats and highly processed foods is crucial. At the same time, it is important to encourage the intake of fibre-rich foods, such as fruit, vegetables, whole grains and pulses, which help keep blood sugar levels stable and promote satiety.
Another key to diabetes prevention and treatment is portion control and weight management. Maintaining a healthy body weight can reduce the risk of developing type 2 diabetes and help manage the condition for those already affected. It is advisable to consult a dietician or nutritionist to obtain a personalised diet plan and learn how to control portions and make informed food choices.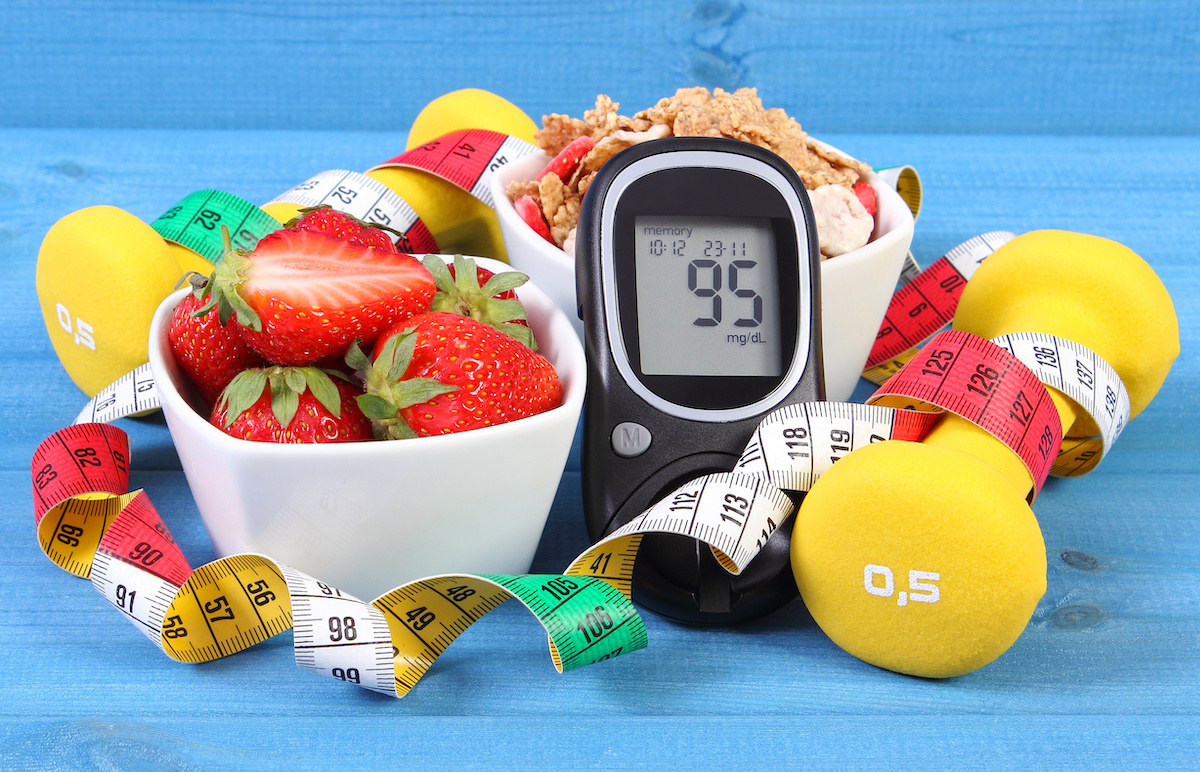 The glycaemic index (GI) of foods is another aspect to consider. Foods with a low GI, such as whole grains, pulses and non-starchy vegetables, are digested more slowly, avoiding spikes in blood sugar. This can be especially beneficial for people with diabetes.
The importance of physical activity cannot be overlooked. Regular exercise helps keep weight under control, increases insulin sensitivity and improves blood glucose control. Combining a healthy, balanced diet with exercise can lead to significant results in the prevention and management of diabetes.
Finally, it is essential to constantly monitor blood glucose levels, take prescribed medication and follow the doctor's instructions. Proper management of diabetes requires a holistic approach that includes diet, exercise and drug therapy.
In conclusion, the prevention and treatment of diabetes through diet is of paramount importance. Adopting a balanced diet, controlling portions, paying attention to the GI of foods and combining this with regular exercise can help to effectively manage diabetes and improve the quality of life of people with this disease.
You may also like