Scientific research on HIV continues to make significant progress, opening up new perspectives for the prevention and treatment of this disease. In 2023, important new findings emerged that could lead to a breakthrough in the fight against HIV.
One of the most promising discoveries concerns neutralising antibodies. Scientists have identified and studied a wide range of neutralising antibodies that can block HIV infection. These antibodies could be used to develop more effective preventive and therapeutic therapies, such as vaccines and long-term treatments.
Another area of research that has shown significant progress concerns gene therapy. Scientists are exploring new strategies to genetically modify immune cells to make them resistant to HIV. This approach could offer a long-term cure for people with HIV, eliminating the need for long-term antiretroviral therapy.
In addition, antiretroviral therapy (ART) has seen important developments. New, more potent and better tolerated antiretroviral drugs have been developed, reducing side effects and simplifying therapy management. Some of these drugs have also shown efficacy in preventing HIV infection, paving the way for new preventive strategies.
HIV research is not only limited to drug therapy, but also includes multidisciplinary approaches. New strategies are being developed to engage and support communities affected by HIV, promoting awareness, prevention and access to care. This integrated approach is key to addressing the social and psychological challenges associated with HIV.
Despite these important advances, it is important to emphasise that HIV research is an ongoing journey. Efforts are still needed to develop a definitive cure and make treatments more accessible globally. However, the latest breakthroughs represent tangible hope for the scientific community and for people living with HIV.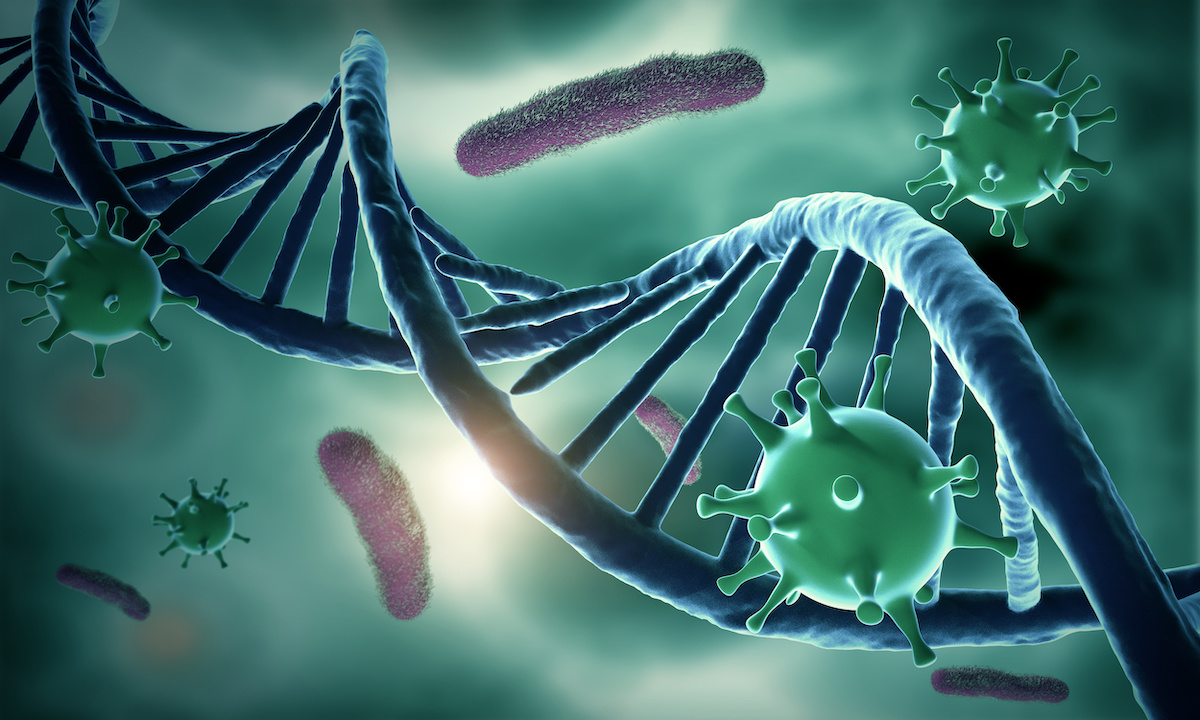 In conclusion, the latest breakthroughs in HIV research offer concrete hope for the prevention and treatment of this disease. Neutralising antibodies, gene therapy and new anti-retroviral drugs are just some of the developments that promise to change the HIV landscape. It is crucial to support and continue research to achieve the goal of an HIV-free society.
You may also like